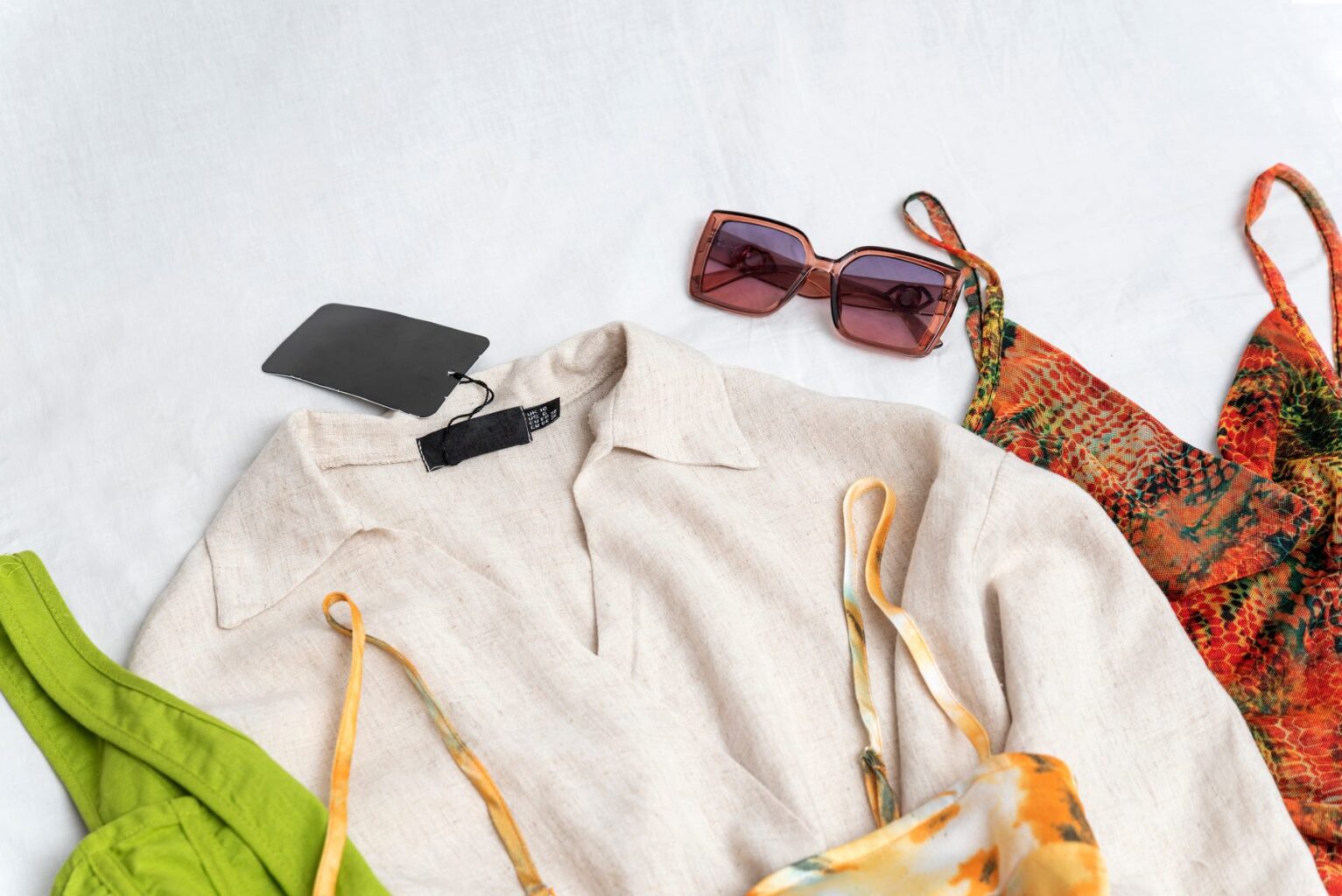 07 Jun

Summer Lovin': Effortlessly Switch Up Your Closet for Sunny Days

Picture this: we're basking in the glorious warmth of the sun, waving a cheerful goodbye to that pesky chill in the air. It's time to transform our closets into a summer wonderland. Bid adieu to those layers, snuggly sweaters, and clunky boots, and prepare to embrace the freedom of shorts, sundresses, and flip-flops. Trust me, this wardrobe transition is not just about style, it's a delightful chance to freshen up our inventory, declutter our lives, and become the epitome of summertime chicness. Get ready to slay those sunny days with a closet that's as hot as the temperature outside!

We've got a few tricks up our sleeves that make seasonal transitions a breeze. The key is to create flexible organizational systems that embrace change and growth. By arranging your closet to match the seasons, you'll find it easier to identify the pieces you truly love and use, making your daily routine a whole lot simpler.

So, let's dive into our tried-and-true process for organizing your closet as we gear up for summer
Step One: Decide What to Keep and What to Donate
It's time to conduct a thorough inventory check of your Summer wardrobe. Take a moment to sort through your pieces by category and decide which ones deserve a spot in your summer lineup. If you haven't worn something often in the past few years or can't imagine wearing it in the upcoming season, it's time to bid it farewell. Ask yourself those tough questions like, "Does this fit my current summer vibes?" or "Will I reach for this when the temperature rises?" It's all about creating space for those summer stunners!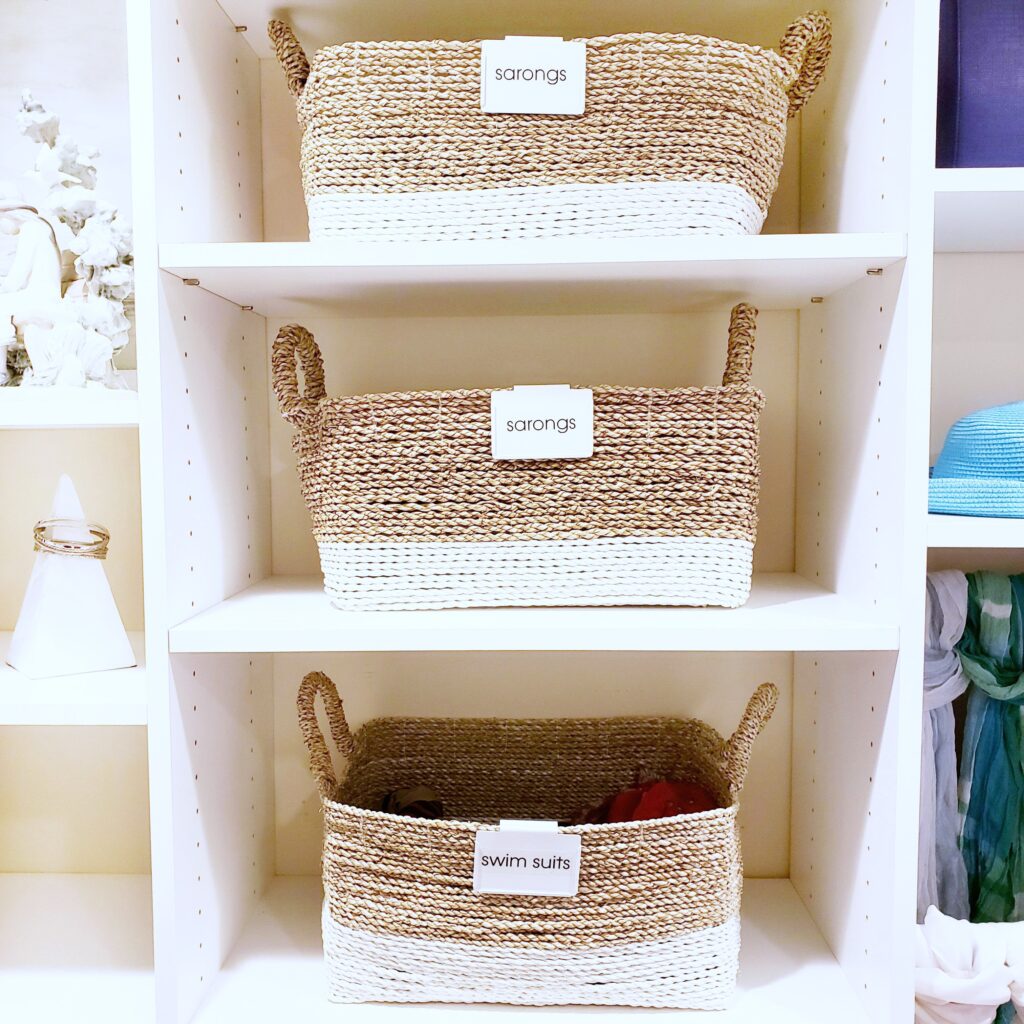 Step Two: Freshen Up Stored Items
Now that you've decided on your summer wardrobe and cleaned your space, it's time to show some love to those clothes that have been in hibernation. Give them a breath of fresh air! Take the time to wash or dry clean any items that have been tucked away for the colder months. Do those bikinis still smell like the beach? A little refresher will revitalize your items and ensure that everything you're about to wear for the season is clean, fresh, and ready to make a statement.
Step Three: Bid Adieu to Those Winter Coats
As we transition from spring to summer, it's important to bid farewell to winter vibes and welcome the sunny, playful spirit of the season. That means it's time to pack away those heavy coats. What about those wool sweaters taking up precious hanging space? Time to bin them and store them up on a high shelf for this season. For bonus points, get your woolies dry cleaned before you store them.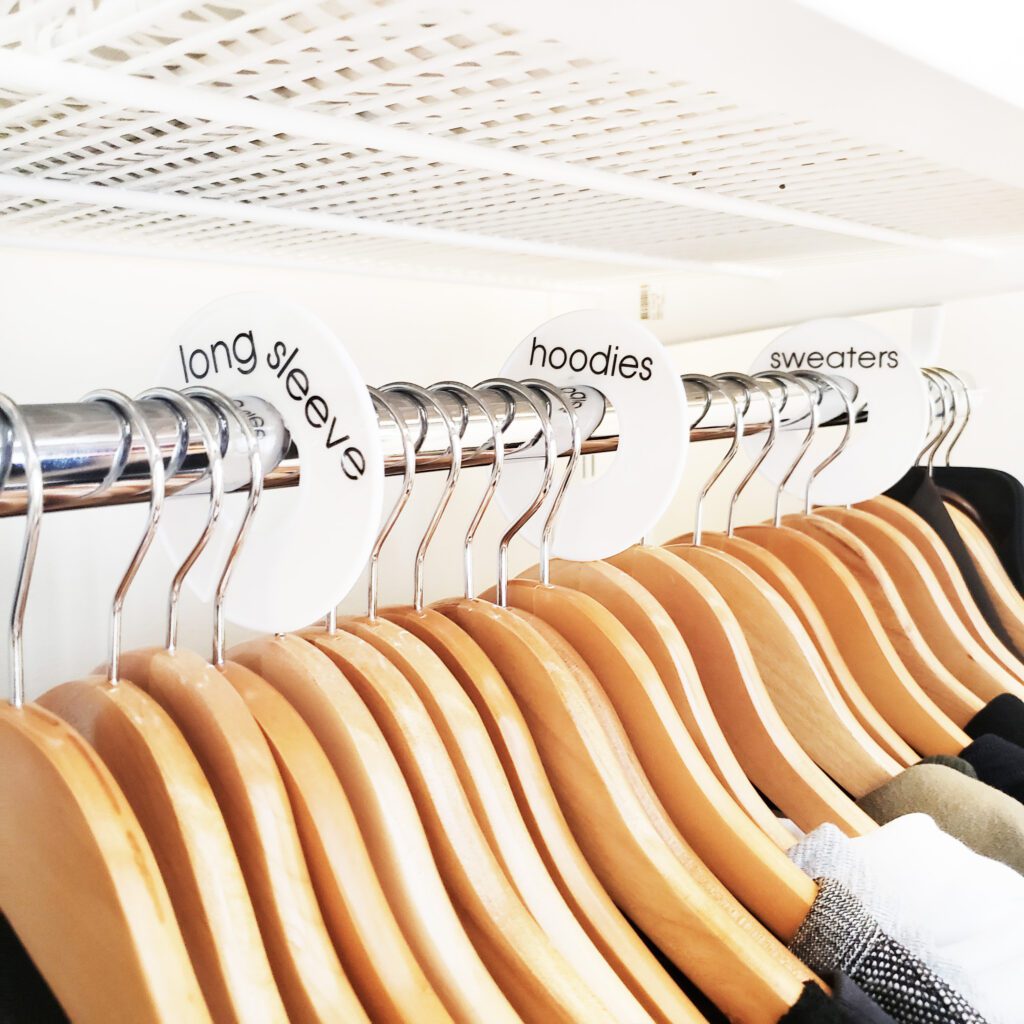 Step Four: Organize Your Summer Staples
Now that you've cleared out the winter remnants, it's time to focus on organizing your summer staples. Take stock of your summer clothes, shoes, and accessories. Consider the best ways to store them for easy access and maximum visibility. Uncovered baskets on shelves are perfect for displaying your favorite summer sandals, while covered bins can keep swimwear and cover-ups neatly tucked away.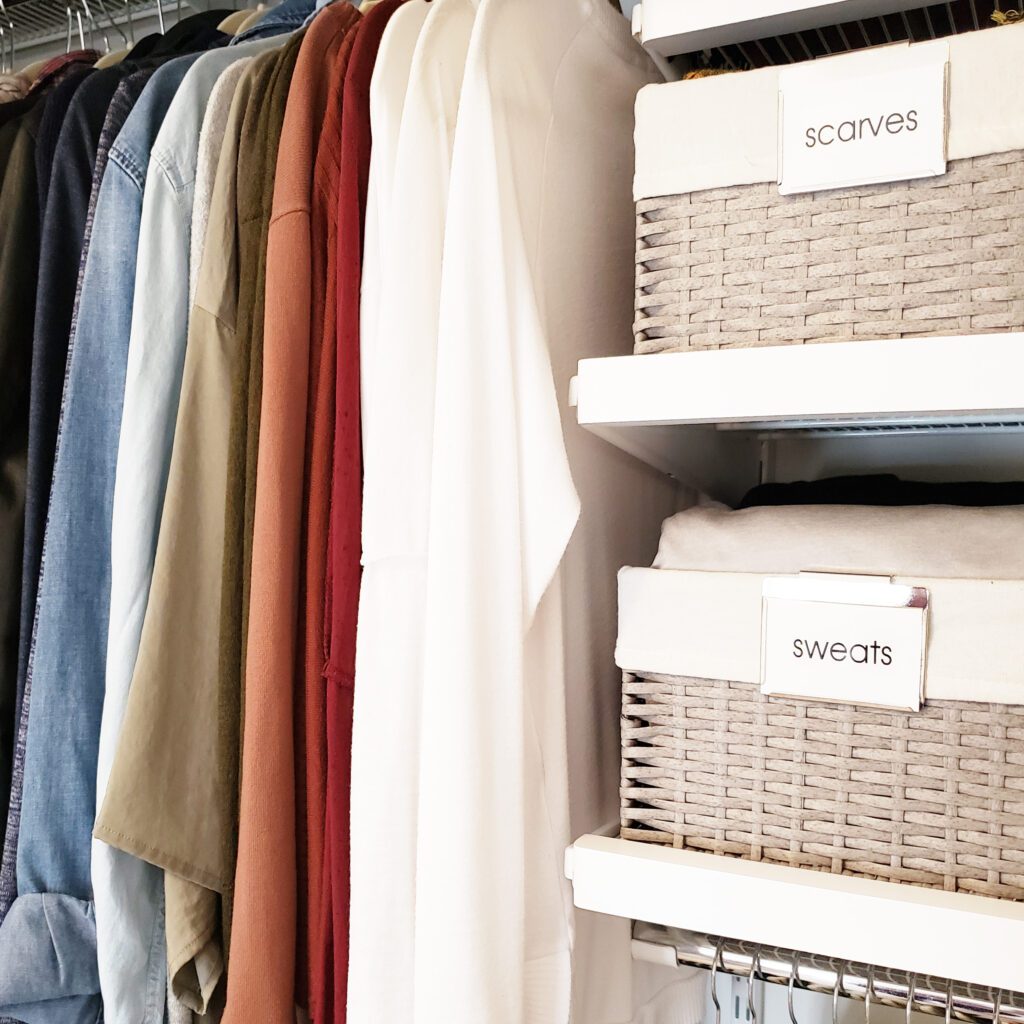 Remember, the key is to create a system that allows you to find what you need effortlessly, so you can spend less time rummaging through your closet and more time enjoying the sunshine.
Got summer vacations on the horizon? Check out our blog Get Spring Break Ready! to learn the 3 ultimate packing hacks to make sure your summer vacation is a breeze.