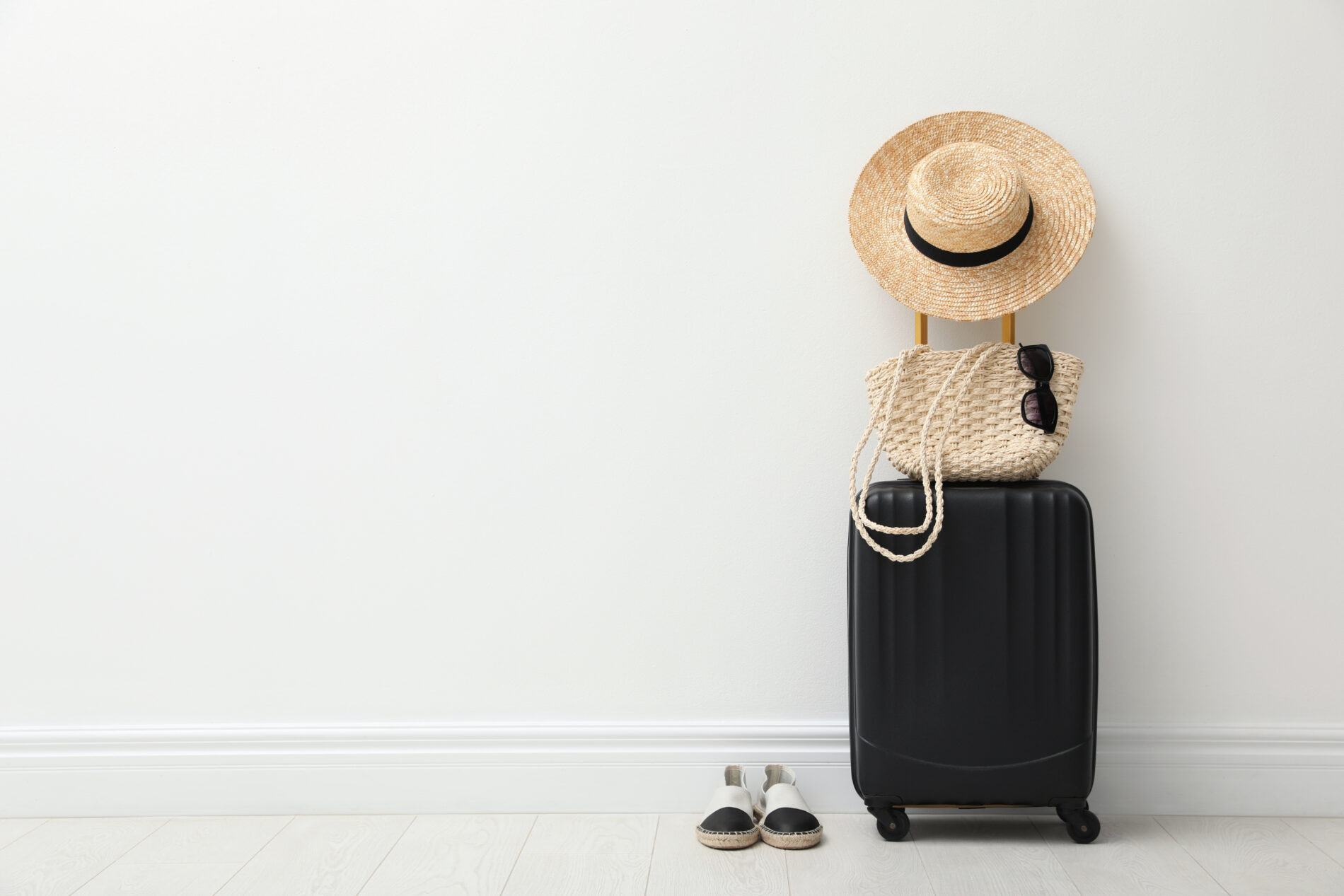 12 Apr

Get Spring Break Ready with These 3 Packing Hacks

Ah, spring break – the perfect time to break out your shades, soak up the sun, and forget about all those pesky responsibilities. You've got your itinerary planned, your accommodations booked. But before you can let loose and enjoy the freedom of vacation, you've got to tackle the daunting task of packing. We know that packing for a trip can be overwhelming, but don't worry, we've got you covered! With our three packing hacks, you'll be able to fit everything you need into your luggage without having to sacrifice your sanity (or your favorite pair of shoes). Get ready to pack smarter, not harder!

Organizing is kind of like playing a game of Tetris. All day long, we puzzle things into cabinets, drawers, bins, and baskets. So, we'd like to think we know a thing or two about packing a suitcase. Our number one packing must-have for Spring break? Packing cubes! Packing cubes are a game-changer when it comes to organizing your luggage. Instead of stuffing everything in randomly, use packing cubes to consolidate items and keep them organized by type of clothing. This way, you can easily find what you need without having to rummage through your entire suitcase. Plus, packing cubes help you maximize space and reduce wrinkles. And the best part? They compress your clothes, making more space in your suitcase for souvenirs (or snacks, we won't judge). It's a win-win situation!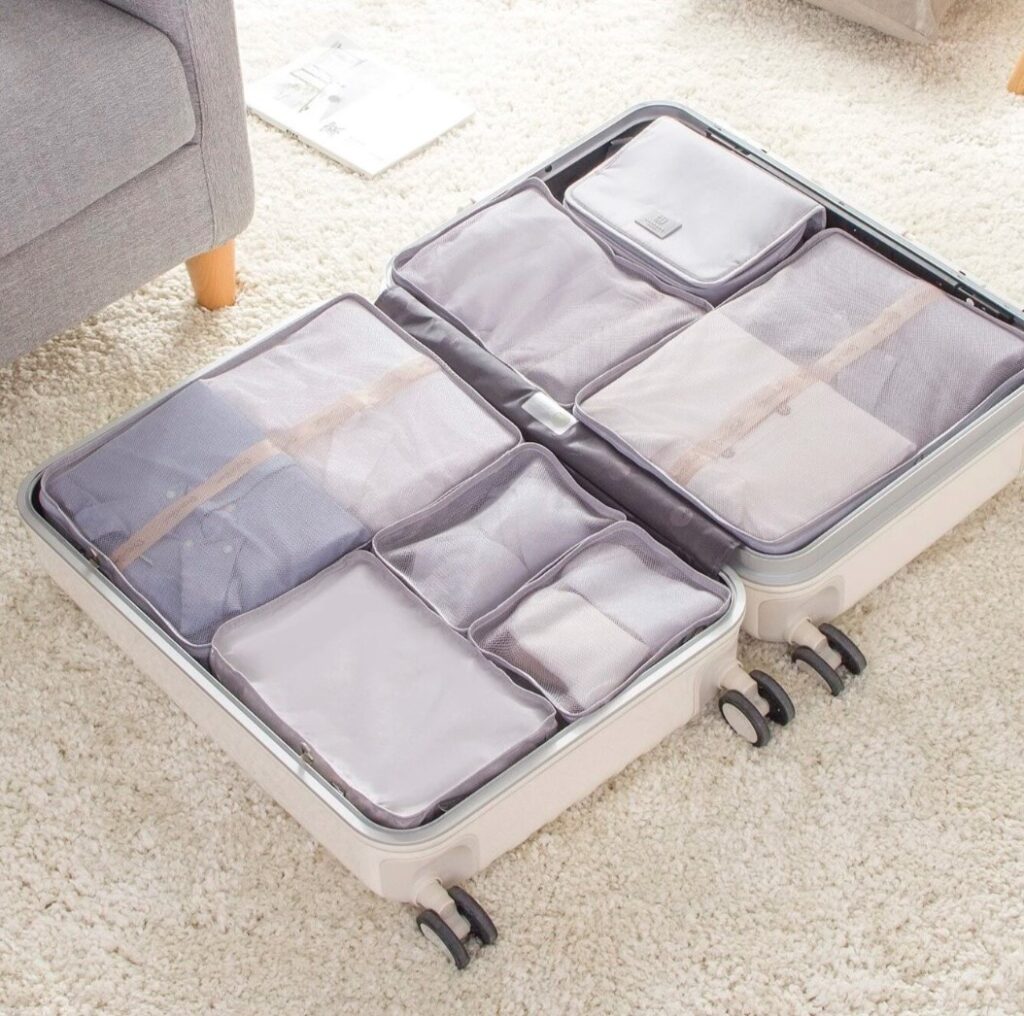 Now, let's talk about shoes – the ultimate fashion statement and travel essential. We know you want to bring ALL the shoes on your trip, but let's be real, they can take up a whole lot of space in your suitcase. And let's not forget the pain of packing them in such a way that they don't get squished or crushed. But fear not, because we have the ultimate "shoe hack" that will change your packing game forever. And let us tell you, it's no Cinderella story. By filling your shoes with small items like socks or underwear, you'll not only maximize space but also keep your shoes from getting squished. It's like giving your shoes a hug, but with underwear. Who knew that your unmentionables could be so versatile? Plus, with all that extra space in your suitcase, you'll have room for more important things, like snacks and souvenirs. And who doesn't love snacks and souvenirs? So, go ahead and pack those extra pairs of shoes, and give them a little bit of love and support (with your socks and undies, of course).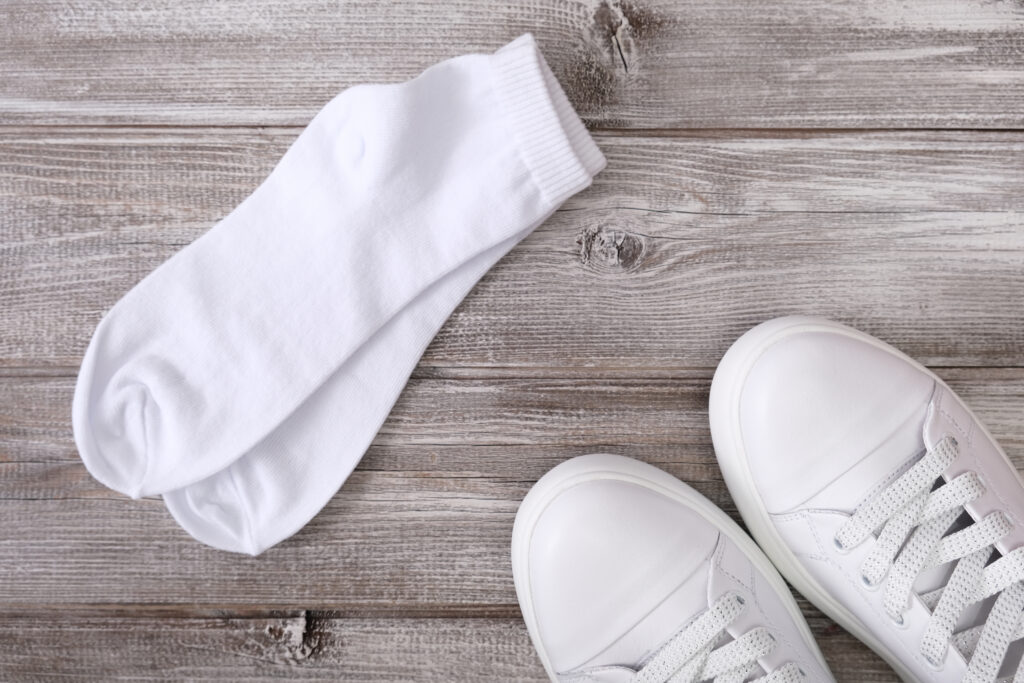 Finally, it's time to talk about a problem that has plagued travelers since the dawn of time – travel-sized bottles leaking. It's like a game of Russian roulette, but instead of bullets, it's the potential for shampoo, conditioner, and toothpaste to explode all over your clothes. All you need to do is place a small piece of plastic wrap between the bottle and the lid to create a tight seal. And if you're worried about it being a hassle, don't be! It's an easy and quick solution that will save you the stress and frustration of cleaning up after a spill. So go ahead and pack all the toiletries you need, and don't let the fear of leaks and spills hold you back. Your clothes (and your sanity) will thank you. And who knows, you might even become the envy of your fellow Spring break travelers when they see that you have conquered the age-old problem of travel-sized bottle leaks.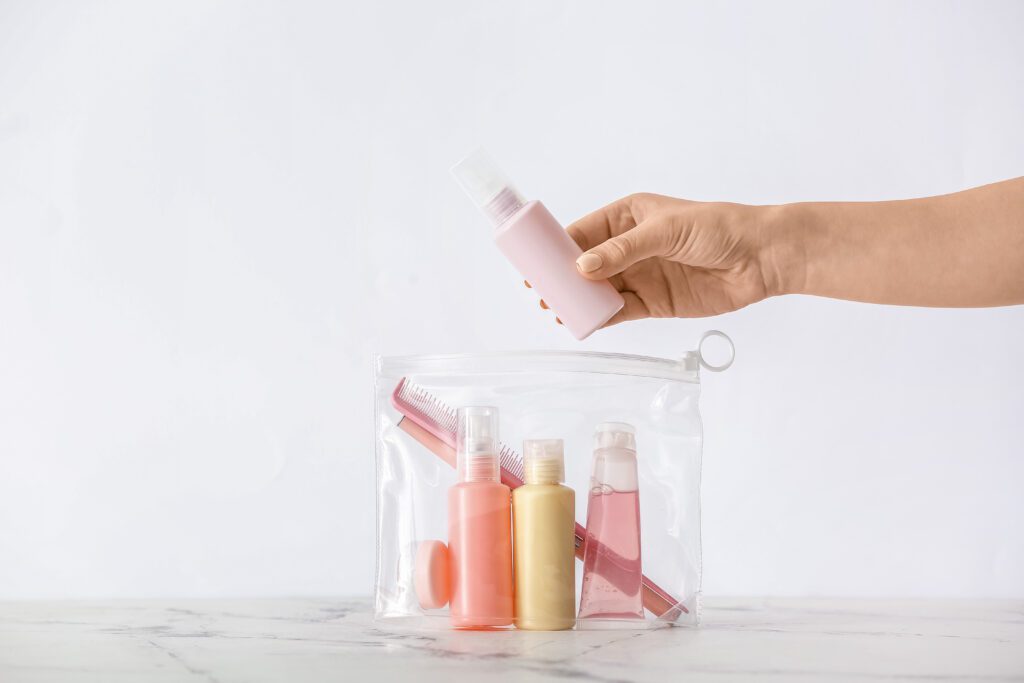 Checkout these 3 simple but effective packing hacks to make your spring break travels a breeze. With a little bit of planning and these helpful tips, you'll be ready to hit the beach in no time! For more organizing eye candy, head on over to our Instagram. To learn more organizing hacks to live a more stress-free life, checkout our other blog posts.
Happy organizing!