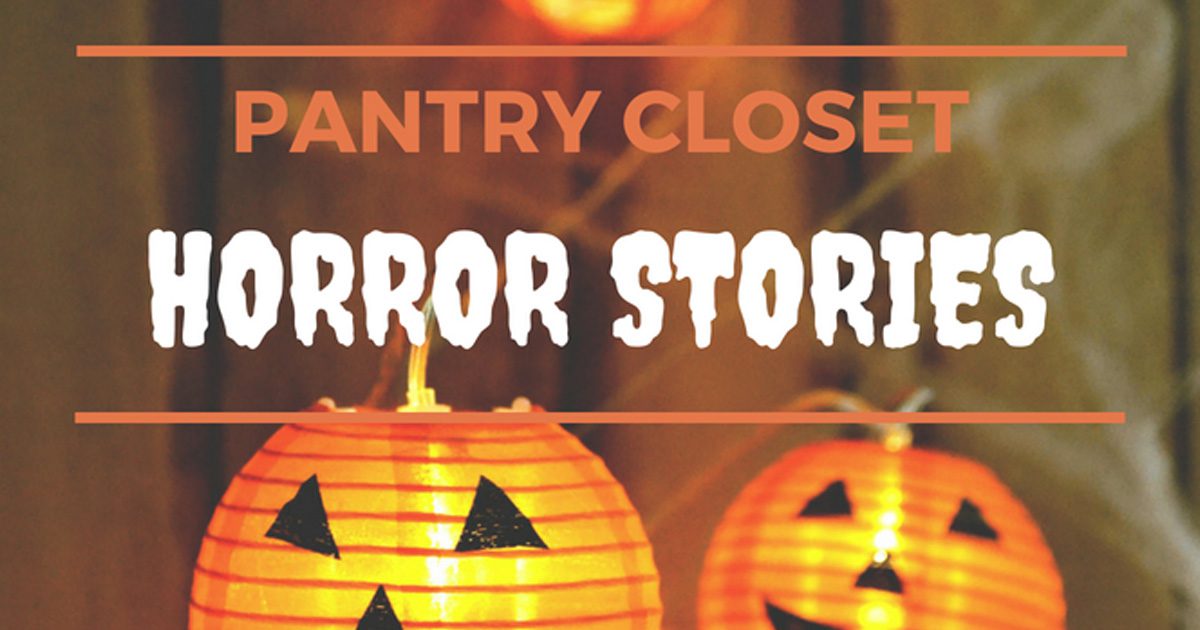 31 Oct

Pantry Closet Horror Stories [Facebook Live video]

Nobody likes a messy pantry closet. Yet so many of us struggle with the horrors of a disorganized and neglected kitchen pantry closet! In this Facebook Live video, I address these 3 common horrors:
Empty boxes of food that are put back on the shelves. The catch? You don't know they are empty until the exact moment you are craving that snack and find out—to your horror—it's empty.
Not enough space. Is it really "not enough space" or is it "too much stuff"?
Food/spice spoilage. Did you even know that your spices had an expiration date?
Any of these sound familiar? Watch and learn how you can solve for them, no matter the size, shape or current state of your pantry closet!