17 Oct

5 Organizing Tips for Breast Cancer Prevention

It's a hard stat to swallow, but 1 in 8 women will develop breast cancer at some point in their life. GULP! The good news is, there are small steps you can take every day to help lower your overall risk. In honor of Breast Cancer Awareness Month, we've got 5 organizing tips to boost your prevention habits – which will help you reduce your risk of breast cancer and inspire your overall wellness! [/vc_column_text]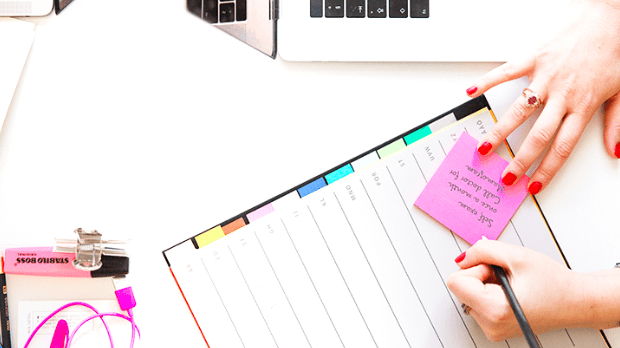 [/vc_column][/vc_row]
1. SCHEDULE THOSE MAMMOGRAMS, STAT
The best way to prevent breast cancer from taking you by surprise is by scheduling a yearly mammogram. They say an ounce of prevention is worth a pound of cure, right? 
In addition to those yearly screenings, you should also be scheduling self-exams (TIP: put them in your calendar so you won't forget!). By being in-tune with your breasts, you're much more likely to notice any changes.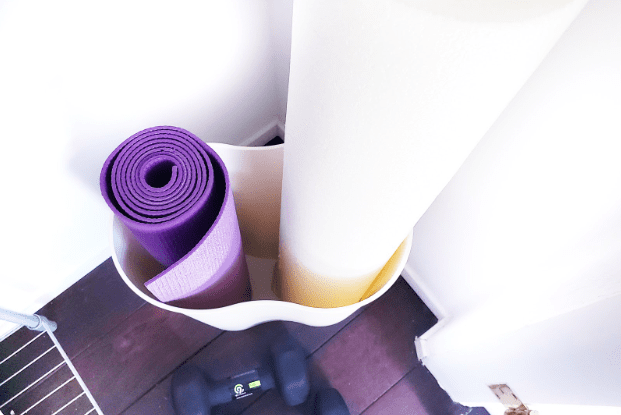 2. MAKE IT EASY TO HAVE AN ACTIVE LIFESTYLE
Just like being organized, eating clean and exercising regularly can improve just about any area of your life, so it's no surprise that a healthy lifestyle can also aid in breast cancer prevention! 
Creating an organized place for your workout clothes and supplies can help you create healthy habits in the first place and keep them consistent from then on.
Are your leggings crammed in the back of your dresser? Is your yoga mat under a pile of dusty suitcases in the hall closet? Fix that, pronto!
Make it easy to get your daily workouts in by keeping your leggings, sneakers, and workout goodies convenient to grab. When was the last time you gave those workout clothes a once-over? Do a nice pruning and keep only the exercise gear you LOVE and feel fabulous in. Put them in a drawer that's easy to access. We love the file fold method so you can see everything you have in one glance.
 Stuck on figuring out what kind of exercise to do?  The American Cancer Society recommends 30 minutes of moderate exercise 5 times a week for most people. To get those minutes in each week, try taking a brisk walk everyday after dinner or signing up for a fun group class at your local gym. In addition to staying active, adding plenty of leafy greens and other vegetables like carrots, sweet potatoes, and red peppers into your diet can help safeguard your body.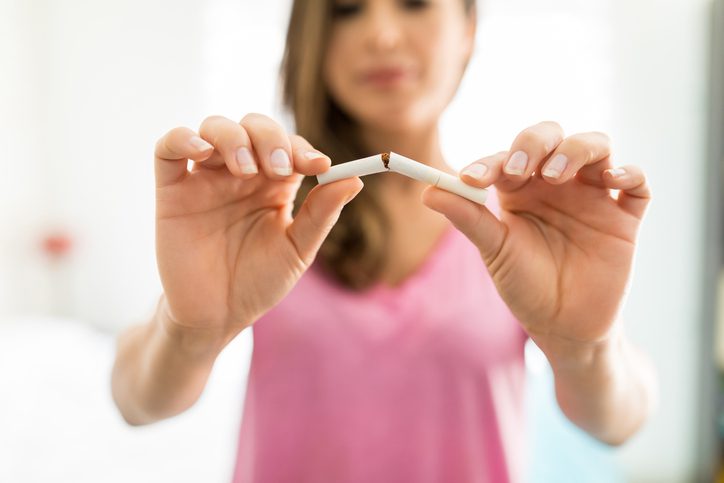 It's bad.
Stop it. 
Don't smoke.
PERIOD.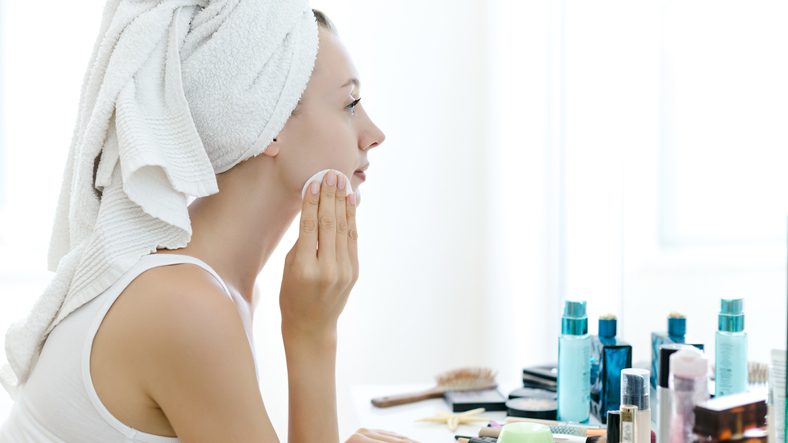 There are several ways you can limit your exposure to harmful toxins, which may in turn help lower your risk of developing breast cancer. 
Do a beauty product purge and get rid of anything that has harmful chemicals. While you're at it, toss all of those expired products too. 
Replace skincare products that have unhealthy ingredients with those made exclusively with all-natural, organic ingredients. For all you technology fans, there's an app called ThinkDirty that allows you to scan your beauty products to check if they contain harmful ingredients. 
When you can, opt for naturally-derived formulas. Your body (and the environment) will thank you!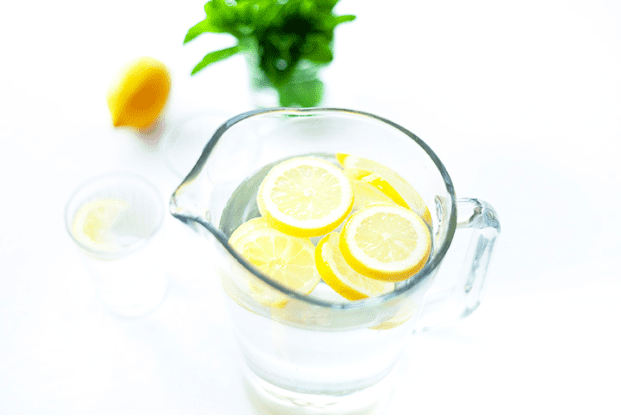 5. KEEP THE BOTTOMLESS MIMOSA BRUNCHES TO A MINIMUM
Not to crush your rosé all day dreams, but according to recent studies, alcohol usage has been associated with a higher risk of developing breast cancer. Since alcohol increases estrogen levels in women, it can also help nasty breast cancer cells grow (since they thrive on estrogen). 
To keep in line with your breast cancer prevention goals, it's best to limit yourself to one cocktail or glass of wine per day.
Hey, this doesn't have to be a big bummer. Here's a great option: fill a carafe with water, sliced lemons, and cucumber, then keep it on the kitchen counter or at eye level in the fridge. Next time you want that extra glass of vino, fill a wine glass with your fruit water instead!
When it comes to keeping your body in tip-top shape, adopting these 5 organizing habits for breast cancer prevention can help clear the way for a healthier, happier you. If you do nothing else, take charge and schedule your mammogram today!